Welcome to 2023
Offerings

March 2023

15% off
Mini Heart of Frame Drumming Signature
Live recorded course
coupon coded
-------------------------------
Code is
SPRING-15-%-OFF-MINI-INTRO

-------------------------------


AND

15% OFF of
3 Week Heart of Frame Drumming Signature Live Recorded Course
Use coupon code at check out

-----------------------
Coupon code is

15%-OFF-3-WEEK-INTRO-MARCH


-----------------------
~*~

6 Week Tambourine Introduction dedicated to the lat Layne Redmond
35% OFF with coupon code

-----------------------

Coupon code is

35%-OFF-TAMBOURINE
-----------------------
A rhythmic reclamation of this ancient instrument as a sacred tool of remembrance through rhythm, song and symbol. Learn the art and heart of frame drumming.
All offerings in remembrance to Layne Redmond

95% of the courses are for the frame drums played and built for the hands. You will want a frame drum with a thumb notch or thumb hole to be able to hold and play with both hands.


Frame Drum Circle Songs
in The Netherlands
"Oh my Goddess! I absolutely loved the Mini Intro Workshop! I love your energy and style of teaching! I look forward to the next workshops and learning more from you! "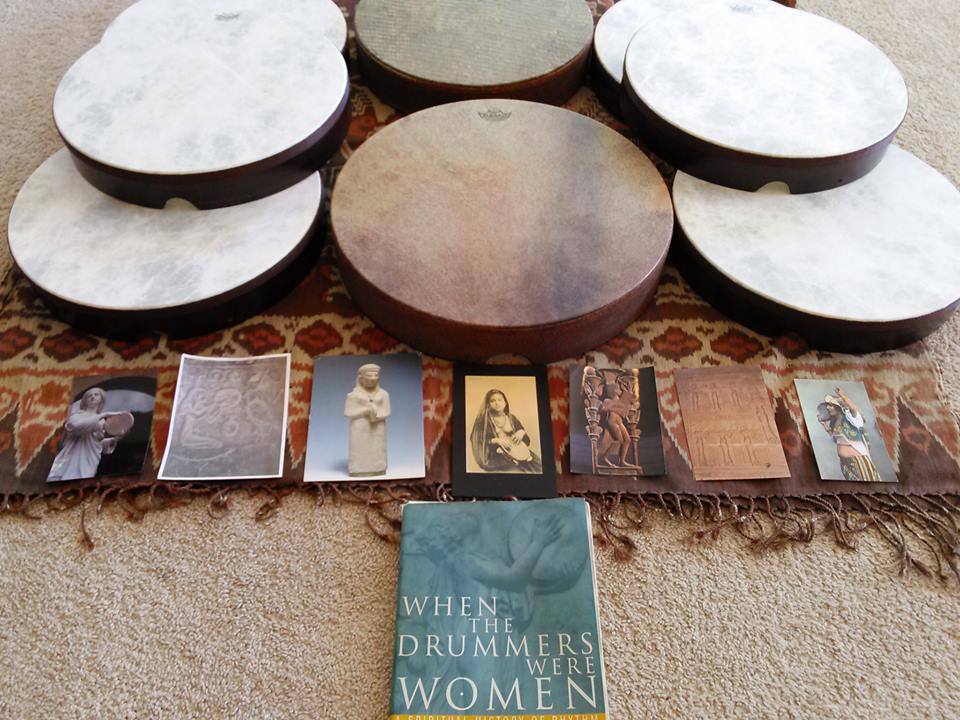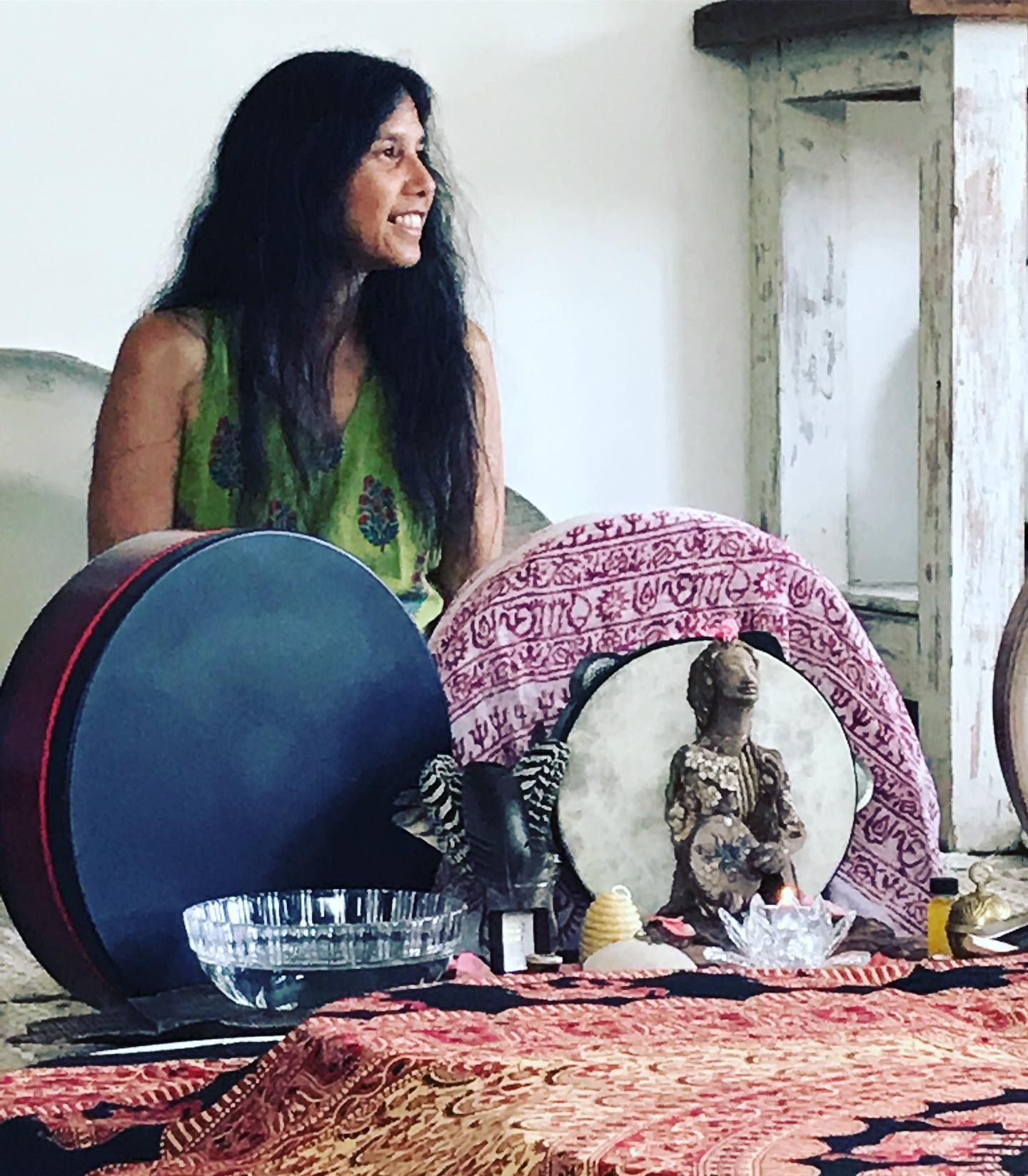 Miranda Rondeau is an internationally recognized devotional singer, musician, and frame drum artist. She has been teaching the craft since 1999, as encouraged by her late teacher Layne Redmond, author of the seminal book, When the Drummers Were Women.
Miranda has created and teaches a repertoire of frame drum "circle songs" as a way of sacred remembrance. She performs in a ceremonial context, playing for rites of passage and communal bonding.
She performed together with her students for house recitals, and public events.Miranda has taught in Germany, Spain, The Netherlands, Canada and throughout California.
She taught at The Asheville Percussion Festival and has performed at Tamburi Mundi Frame Drum Festival, International Biblical Frame Drum Festival, North American Frame Drum Festival, California and the First American Frame Drum Gathering.
She also created and maintains the online presence for "Women Frame Drumming," dedicated to Layne Redmond in her remembrance.
She is dedicated in reclaiming the frame drum as a sacred tool of remembrance.


Stay tuned for more live recorded workshops and series

Heart of Frame Drum Introduction will fulfill the pre-requisite for all classes or equivalent. Introduction emphasizes vocal weavings.
*****
---------

IMPORTANT NOTE

Please note most of the offerings do have expiration dates and cannot be extended.

Re-registering for the course is the only way to access more time.

Please register when you can schedule time to work with the material.
Check your inbox to confirm your subscription